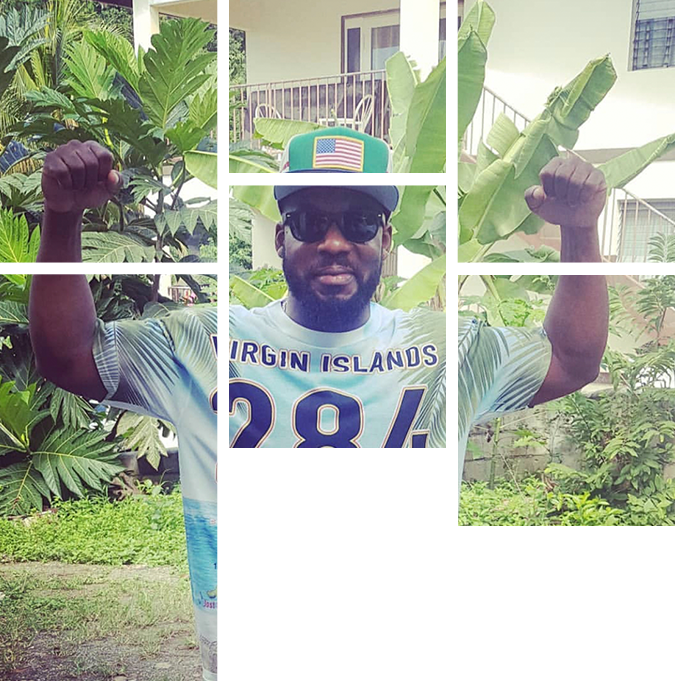 About Us
What We Do?
Cre8tive Arts Branding Specialist is a printing company that specializes in visual communication through branding.  With over a decade of experience into the graphic and printing industries this trend driven entity has been trend setters with its unique sense of multifaceted approaches to various design concepts.  Originated in the Virgin Islands (U.K) we tend to pride ourselves in producing cre8tive designs for our clients.
The name Cre8tive Arts originated from an apparel brand started by Virgin Islands Graphic Artist Cleteist Mathavious who thought that the idea of being cre8tive stemmed beyond apparel.  His venture into joining the art of carpentry and graphics brought forth the Branding Specialist.
Read More
Cre8tive Arts is a family that considers their clients extended family.
We pride ourselves on relationship building and aiming to spark the Cre8tive mind of our clients while respecting their preferences. Our approach is personable and hassle-free. We provide complementary consultancy services with ongoing projects to ensure that the end product exceeds expectations. We aim not only to please but hope that our work harbors repeat business and gives the urge to refer. Our products and services are limitless in that even if we do not stock or provide a particular, we have the ability to source it. In the ever-evolving Branding and Printing Industries we do not hesitate to research and foster knowledge building. Custom, quality and durable products and services is intentional at Cre8tive Arts.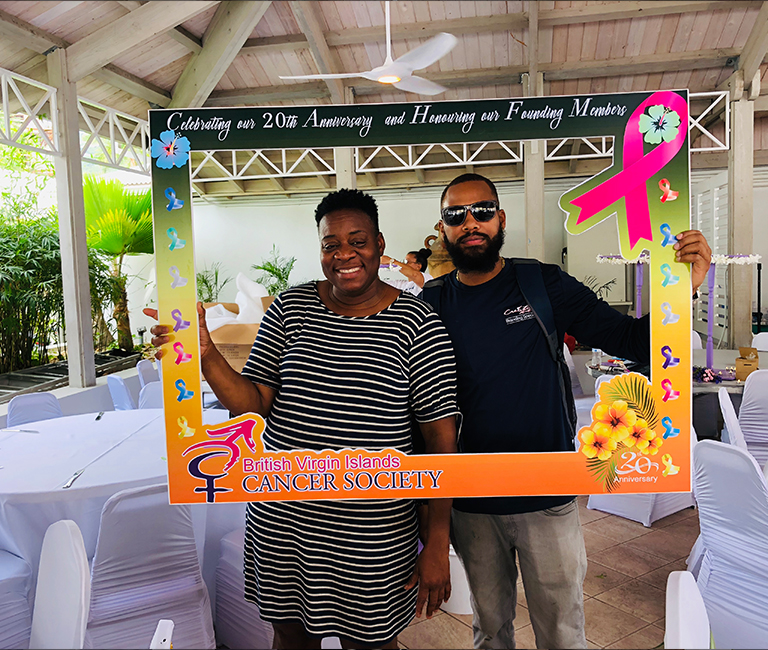 KEEP YOUR BUSINESS CARD OUT OF THE TRASH
Before the launching of our website our main source of communication with the virtual world other than email and smart phones has been through social media.
LET'S TALK LOGO
If you have ever wondered why your business is not as successful as it should be maybe you should take another look at your logo. A logo is one of the most